While investigating Porsche's charge port, Tesla owner's fingers were Taycan right off.
A notable member of the Tesla community, Trev who is also known by his twitter handle @model3owners, was examining a Porsche Taycan at Electrify Canada's EV charger launch party in Halton Hills, Ontario today.
While investigating the Taycan's charge ports, yes plural, cause why not, at least it keeps the car symmetrical (see video at the end of the article). Trev decided to stick his hands where few would dare.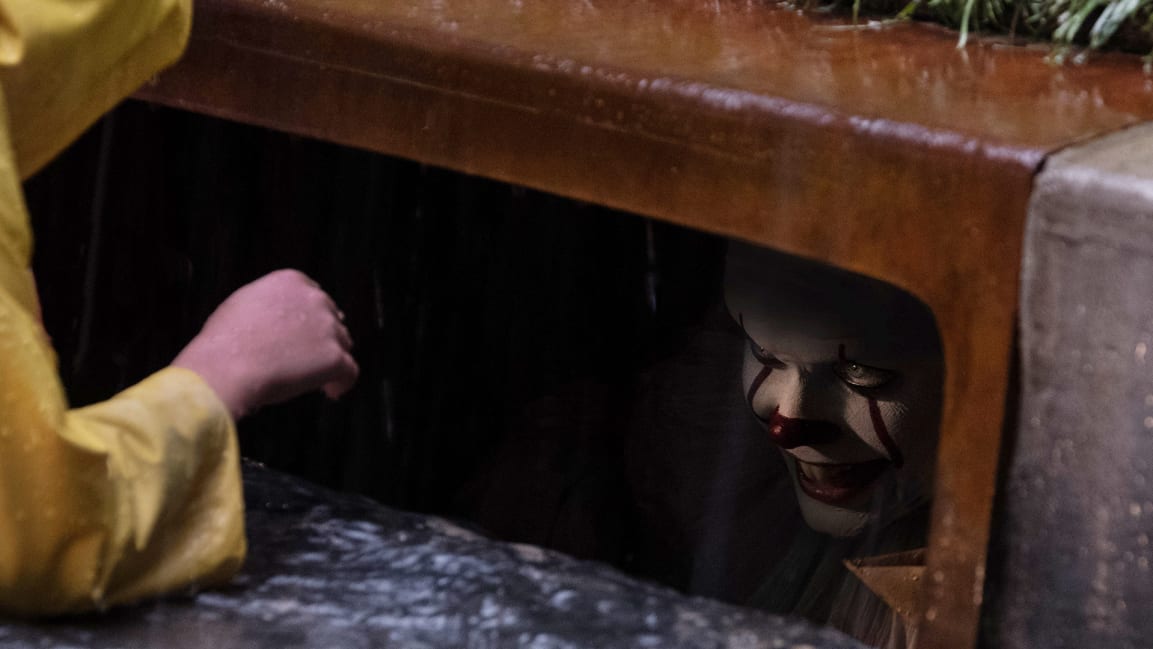 Assuming the charge port would stop and allow his fingers to be removed, Trev was surprised when his fingers were Taycan right off. Suffice of to say, the car's paint is no longer white, but in a strange twist, might have a higher SoC (State of Charge)
We reached out to Porsche for comment, and it appears they may have purposefully decided not to implement certain safety mechanisms. This is what Porsche had to say:
"We are aware that Tesla's charge port has active safety features to prevent removal of fingers. The Porsche Taycan was meant from the beginning to be different than Tesla vehicles, and that includes critical safety features like finger decapitation protection."
They added some surprising additional bits of information:
"One of the trim options for the Porsche Taycan includes a secondary fuel source. You can power the Taycan using blood and flesh fed directly into the charge port. If you don't have a knife around, simply stick your hand in, and close the charge port. Trev's video is a perfect demonstration. We are in the process of paying him off, with the stipulation we can use this instructional material going forward. "
We reached out to Trev (@model3owners) for comment, this is what he had to say:
"I took one for the team, wasn't sure if my fingers were going to survive the test."
What are your thoughts? Given the rest of the industry lacks a charging network, is this extra fuel source option a good choice, should the rest of the industry follow suit?
Full video below (WARNING GRAPHIC):
Norman's Take
You should buy a Tesla using Aaron's referral code to get free Supercharging: https://ts.la/aaron21086.